Petty previews LP for students
Rolling Stone #368 — April 29, 1982
Tom Petty took a break from recording his next album — due out this summer — to do a guest-lecture gig at UCLA's Student Center, where he shot the breeze with 2500 Bruins for about ninety minutes. "He was real nervous at first," said one intimate, "but in the end he had a great time." As for the LP, Petty told the students that it'll showcase "new musical directions" for the Heartbreakers. "We'll even make some personnel changes to get our new sound," he augured. "And if we don't get it … I'll just go back to Florida." One personnel change has already taken place, at least in the studio: Howie Epstein has replaced Ron Blair on bass.
Long After Dark is Tom Petty and the Heartbreakers' fifth studio album released in 1982. It revolutionized MTV music videos and pushed the band even further into stardom, but Petty wasn't exactly happy with the album. It was the third album produced by Jimmy Iovine, who made executive decisions pushing the album more into upbeat rock, but Petty wanted to include a couple more acoustic, ballad type songs.
It is my opinion, that one of the songs left off the album, "Keeping Me Alive" could have been successful as a single.
It seems that the Heartbreakers were under pressure to do better than Hard Promises or Damn the Torpedoes, but instead may have felt they were riding their successful albums' coattails.
Long After Dark also saw a change in personnel, as noted in the featured article. Howie Epstein replaced Ron Blair as bassist after Blair decided to leave the band and open up a bikini store in LA.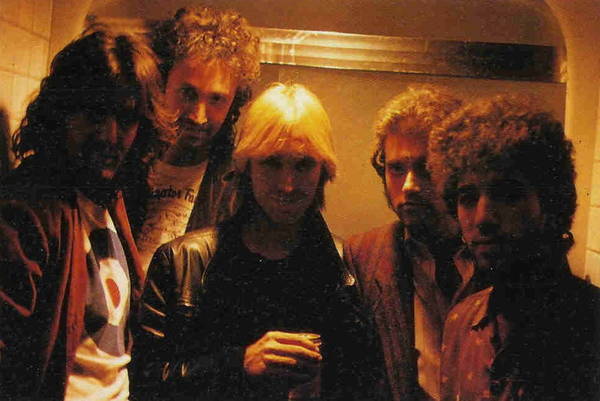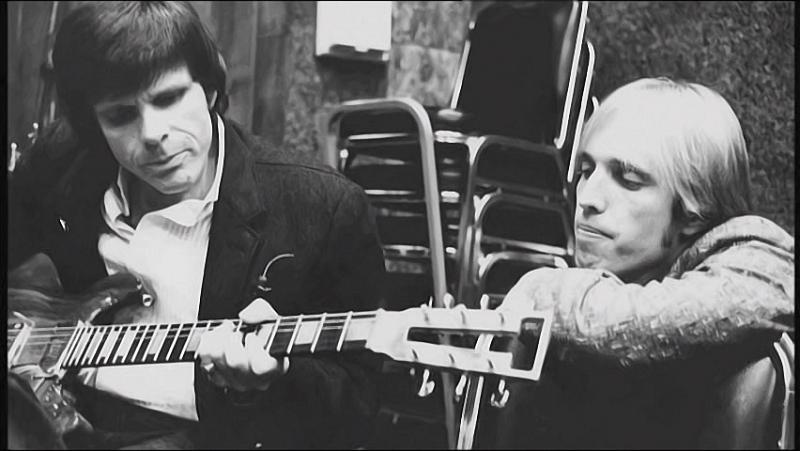 Howie Epstein had previously played in Del Shannon's road band when Petty decided to ask him to join the band. Petty had produced an album for Shannon, a famous musician famous for oldies such as "Runaway" and "Hats off to Larry." Although upsetting Shannon, Epstein agreed with enthusiasm.
Top Single Picks: Pop
Billboard — November 6, 1982
TOM PETTY AND THE HEARTBREAKERS — You Got Lucky (3:37); producer, Jimmy Iovine; writers: Tom Petty, Mike Campbell; publsher: Gone Gator/Wild Gator, ASCAP; Backstreet 52144 (MCA). Petty previews his "Long After Dark" LP with this midtempo ballad which has the moody intensity of "A Woman In Love," a chart hit from Petty's last album.
Petty back in the charts
The Sydney Sun-Herald — December 26, 1982
Long After Dark is full of uptempo songs with emotional lyrics. As always, Petty's music owes a lot to the guitar-based rock and roll of the truly great stars, including the Stones and Chuck Berry, which is a relief after all that punky, heavy metal stuff and over-synthesised techno-pop.
Favourite tracks include the melodic A Wasted Life, the singles You Got Lucky and Deliver Me.
{jcomments off}